---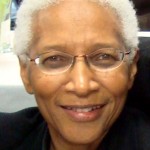 Director's Message:
Rest in Peace
Chadwick Boseman
Justice Ruth Ginsburg
Dame Diana Rigg
We were blessed by your presence.
Aways, with love,
Della
---
Support The Center
The Center has established a fund at the Cattaraugus Region Community Foundation to support our fundraising goals. You can donate to the fund to support the Center by using the button below.