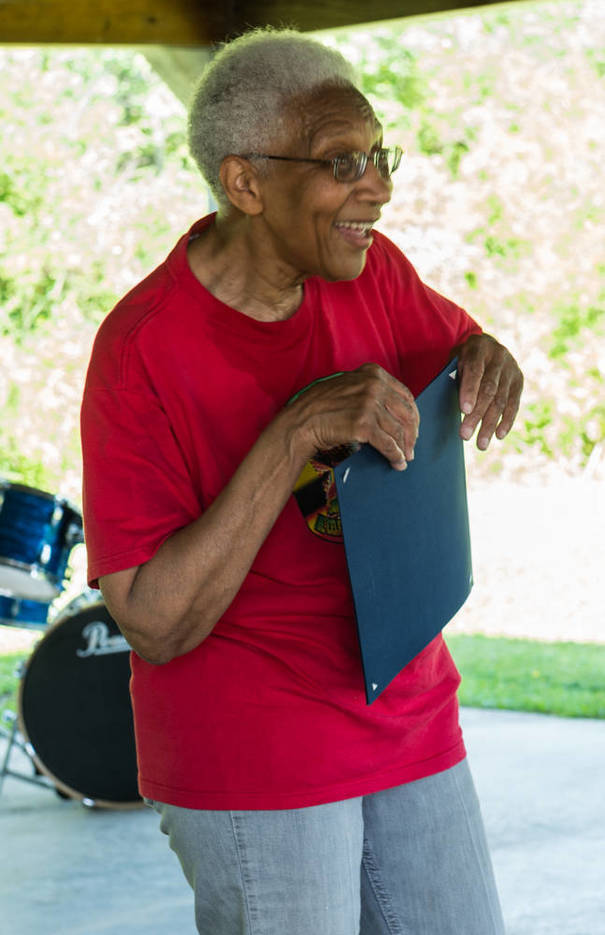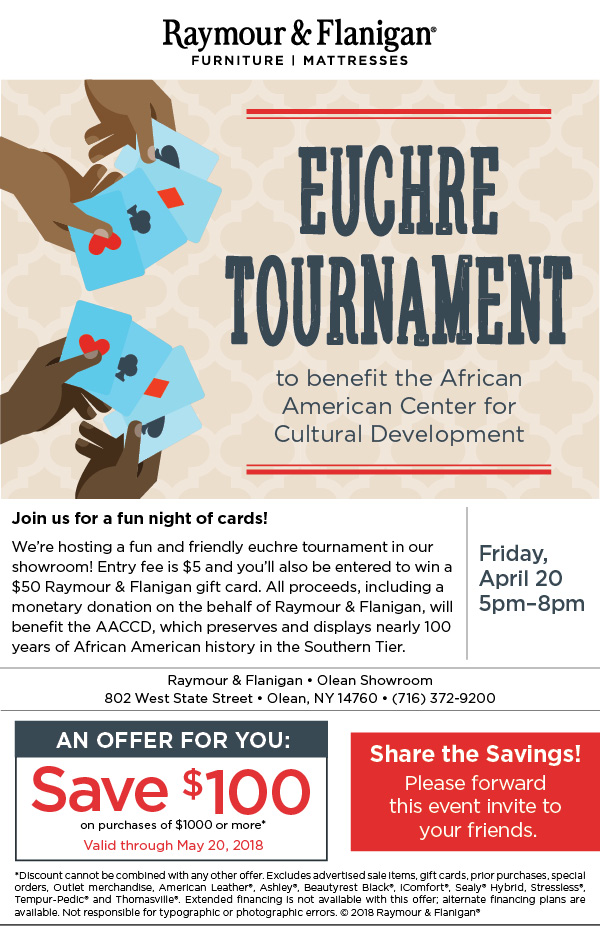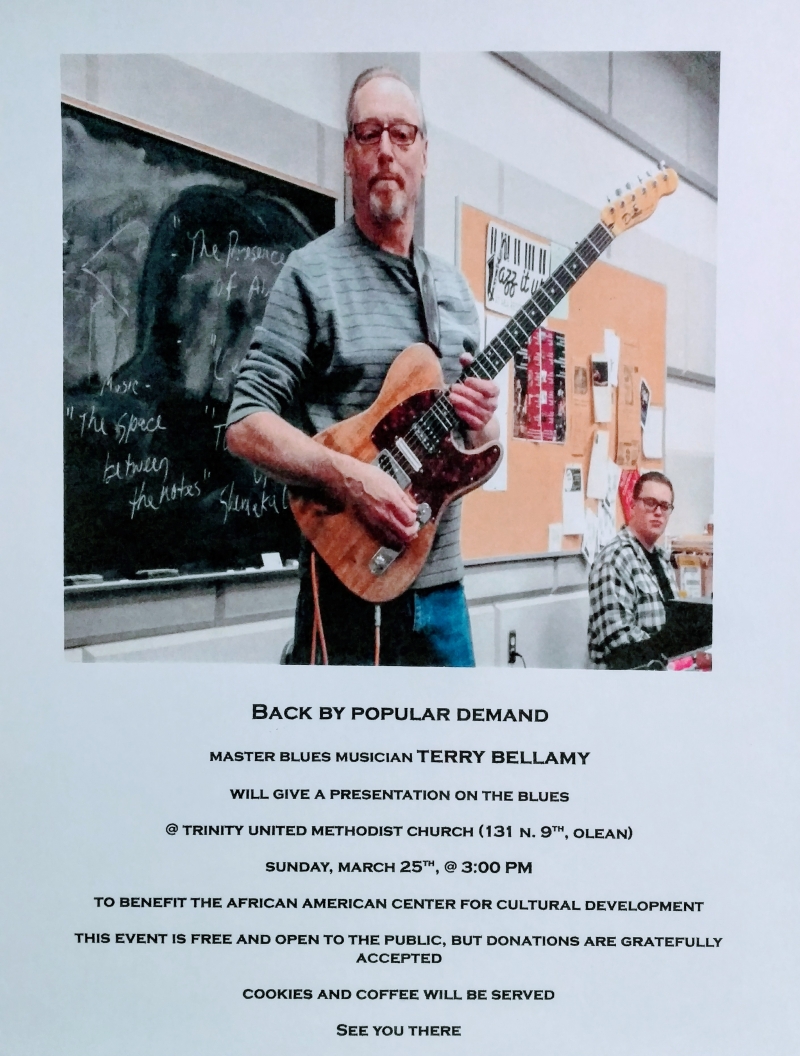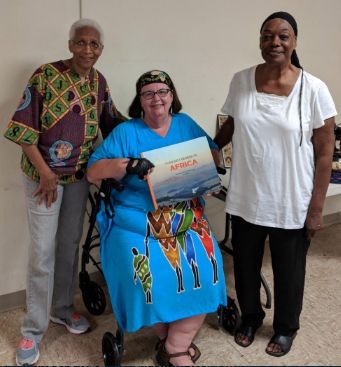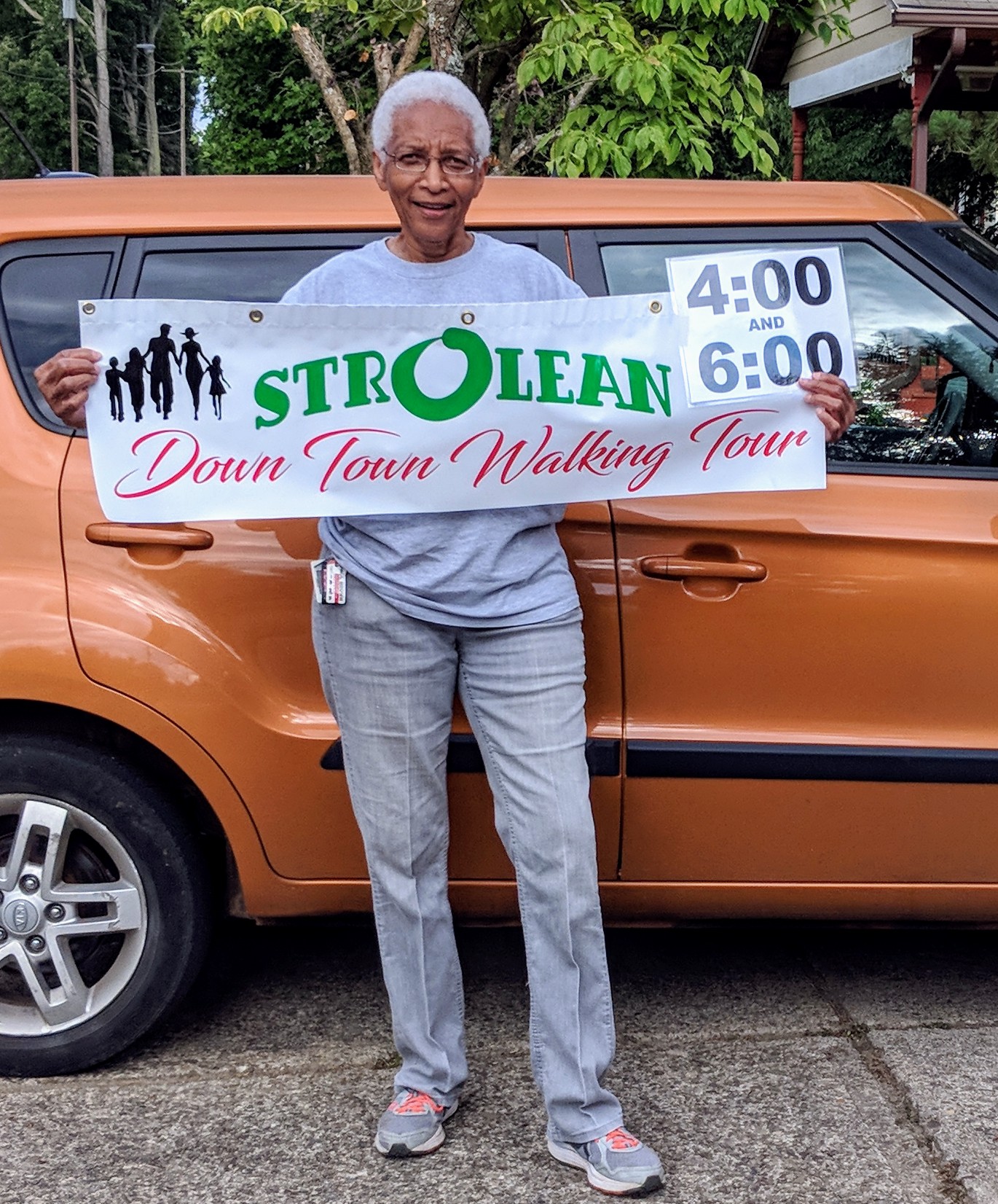 ---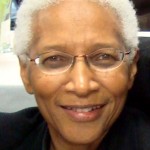 Director's Message,
 Nancy Wilson (1937-2018)
A fond farewell to a Lady With a Song.
My sister, Caryl, introduced me to Nancy Wilson's music.  It was in 1959 and at the time, I was a Deli Clerk at McCrory's 5 & Dime on 10th and Market Street in Philadelphia and Caryl worked as a Doctor's Transcriber at Thomas Jefferson University Hospital at 10th and Chestnut Street. Caryl would use her lunch hour to look at and shop for records at Sam Goody's record store at 1126 Chestnut Street (Sam Goody's record store sold new and used '78s, 33 and 3rd and 45s and LPs records) downtown on Chestnut Street. We both love music and collecting albums of our favorite artists.
I remember her coming home from work one day telling us how she had stopped in Sam Goody's and heard this smooth and silky voice over the loudspeaker and was so taken by it that she asked the clerk who it was that was singing and he told her that it was Nancy Wilson singing Guess Who I Saw Today. She went right over to the bin/rack where her music was displayed and, Caryl said that that was it for her.
For me also.  Ms. Wilson had such a smooth way with each song she sang.  As a result, the only musician I have more albums of, is Billie Holiday.
I had the wonderful experience of attending Ms. Wilson's performance at Buffalo's Kleinhans Music Hall.  It was around my 55th birthday and I was determined that I was going to treat myself to go see Nancy Wilson.  It was late October and the weather was very much like it was this past Sunday, but off I went, by myself, white knuckling it all the way down Route 16 to 400 to the through way, into downtown Buffalo, to the Music Hall.  I was not disappointed.  Ms. Wilson was awesome.  She was so eloquent.  She was, as we say in the neighborhood, and with all due respect: she was fine, fine, fine.  I will never forget the experience.  There is nothing like a live performance.  She put on a wonderful show.
I didn't even mind the long, lonely drive home (which is another tale to tell), except that it took me almost three hours to get back.
I entitled this little tribute: A fond farewell to a Lady with a Song for a very good reason.  Ms. Wilson's music is special in my life.  Her music is surrounded by so many memories.  If you get a chance, please go to YouTube and listen to the words of that song and you will see what I mean.
I had always only appreciated Ms. Wilson for the joy she brought me through her music, but recently, I've discovered that she was a civil rights activist; that she used her status, her talent and money to help poor black kids and among other things, she helped in the cause to bring aids awareness to the public.
Again, that goes to show that we are more than one dimensioned human beings.  (Here is the sermon): that neighbor you wave and say 'hi' to is a three dimensioned being, and there is more to him/her than you see on the surface.  Everyone is a history.  Everyone has a history.
I am so grateful that I did get the chance to see Ms. Wilson, I am so grateful for her God given talent she shared with the world.  She made the most of her short time on this earth.
God's Speed, Ms. Nancy Wilson, we love you.  Rest In Peace.
Della