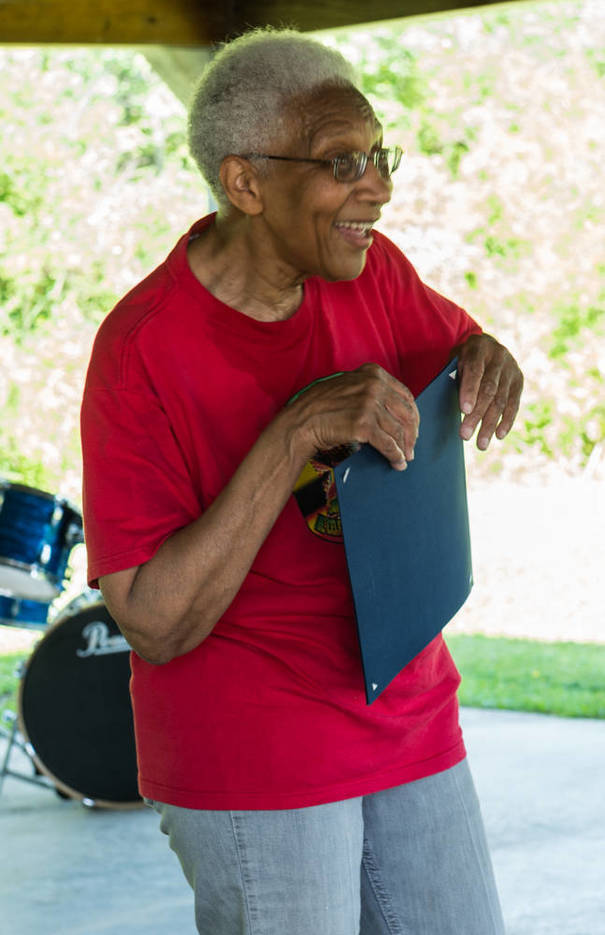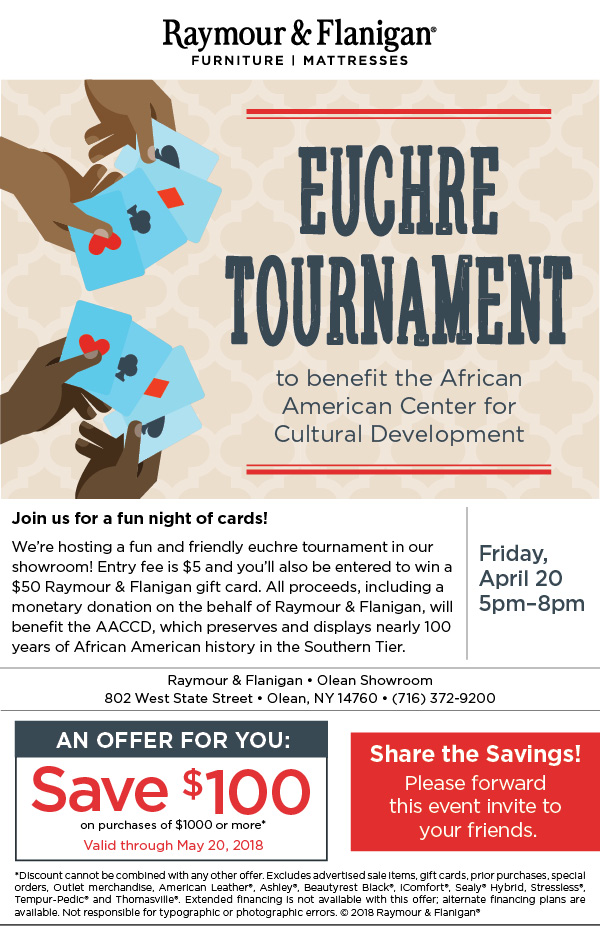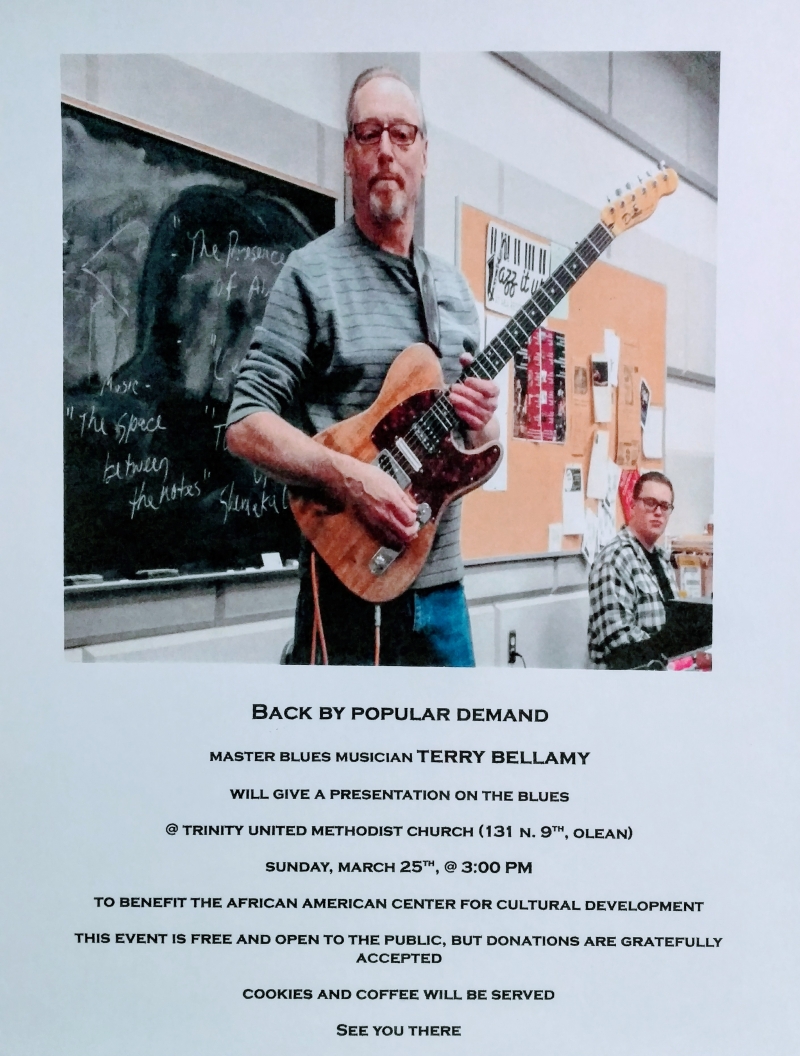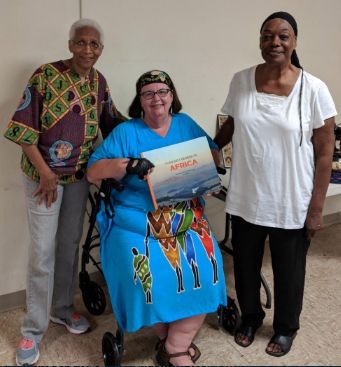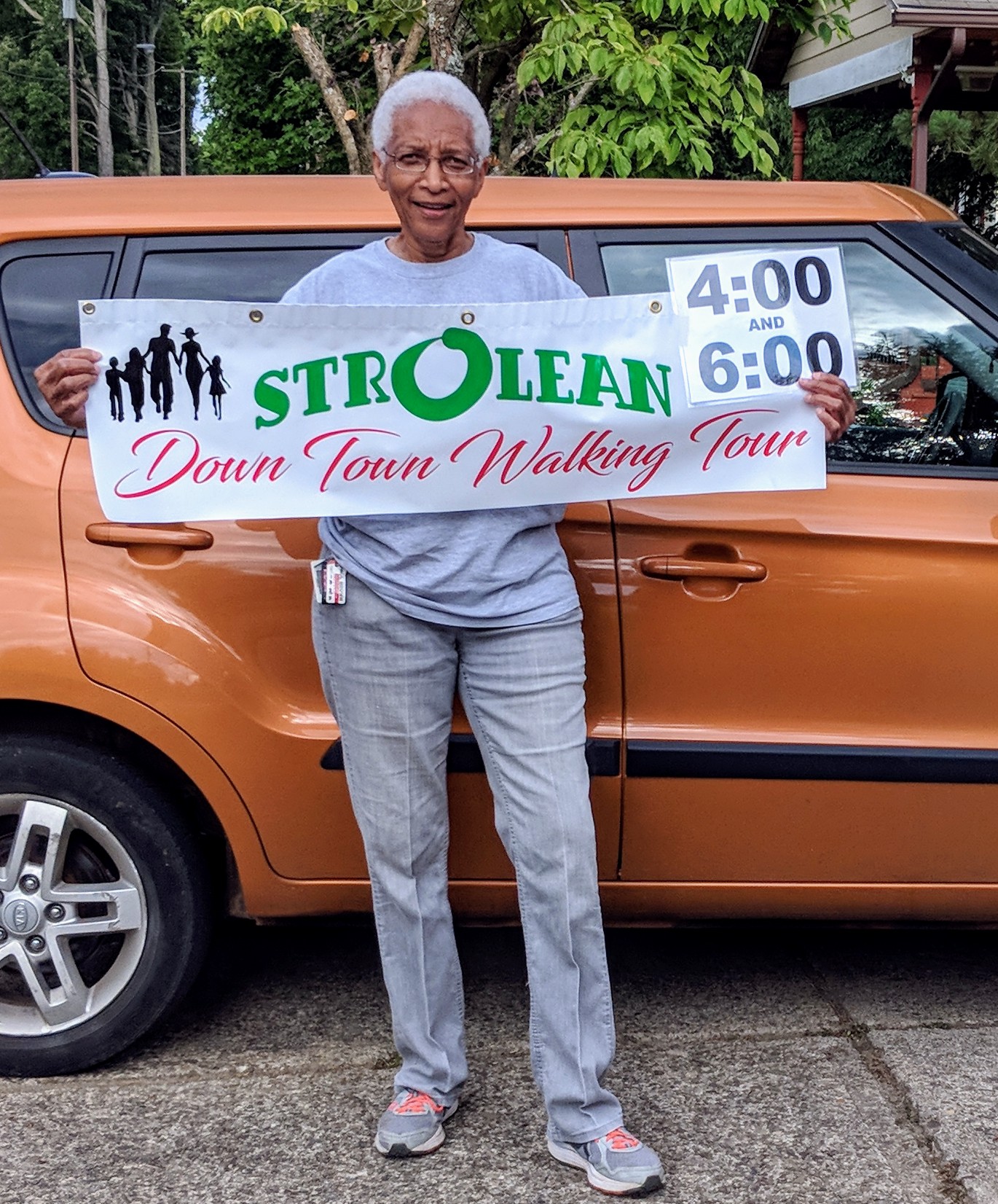 ---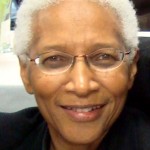 Director's Message,
African American Center for Cultural Development
P O Box 240, Olean, NY 14760
716 255 7965
aaccdofolean@gmail.com
November 19, 2018
Dear Center Friends and Supporters,
The African American Center for Cultural Development has been blessed to have been awarded a grant from the Downtown Revitalization Initiative Grant. This grant will enable the Center to gain a permanent home by renovating (to its original state) the historic former St. Stephens Episcopal Church/Christian Science Building at 201 East State Street, Olean.
We are so honored to be able to take an active part in this project to revitalize our downtown and to help our citizens and visitors share in the uniqueness of our center city.
Having this visible, permanent home downtown, the Center will be able to
Showcase and tell the story of one of Olean's oldest, historic building
Continue telling and sharing the history of African American lives and contributions to Olean and to American history. (This is an area of American history many of us are not aware of.) And
Have events (music, plays, lectures, meetings and workshops) which will draw people downtown
This letter is to ask for your help.
As this is a matching grant, the Center must have a sum of monies aside to cover things as rent, etcetera, while the new home is being finished.
That sum we have to raise is $65,000.00.
As such, the Center is taking part in CattaraugusGivesDay program, Tuesday, November 27, 2018 to raise as much as we can toward that goal.
Will you help? Your donation will be tax deductible. Your donation, in any amount will help. If we receive your gift before November 27th, it may help the Center win additional prize money from the CattaraugusGives program.
You can make a donation directly to the Center by clicking on this link.
Gratefully and always with love,
Della