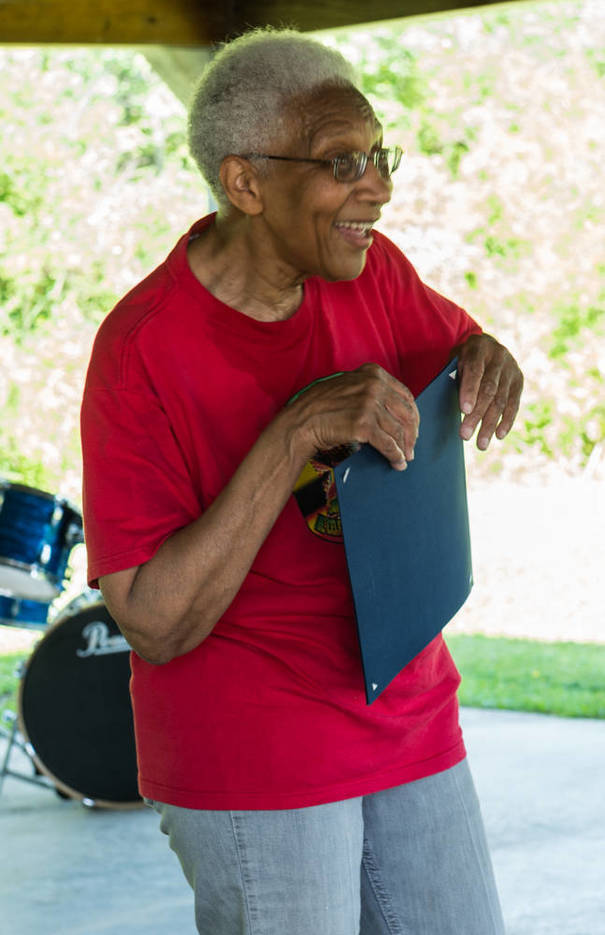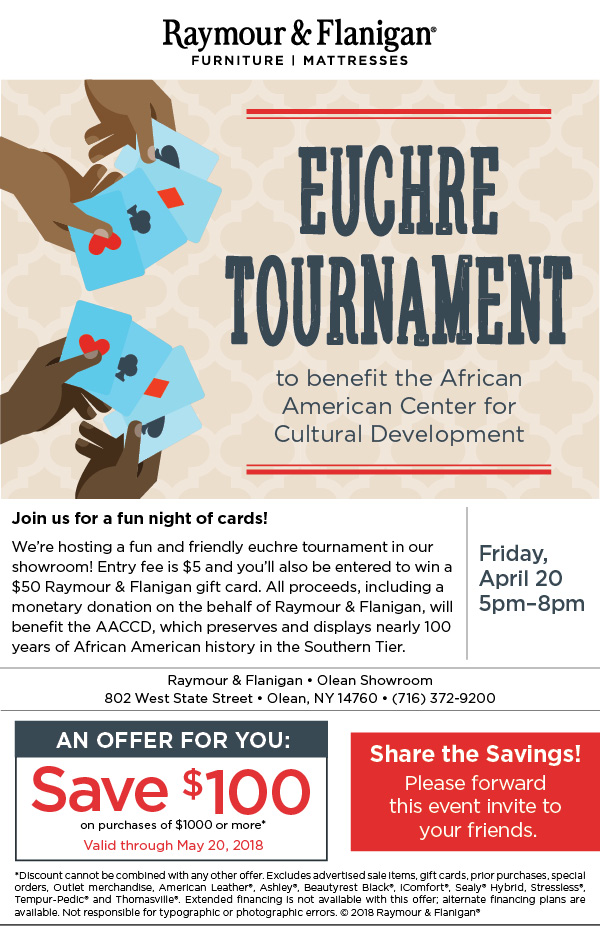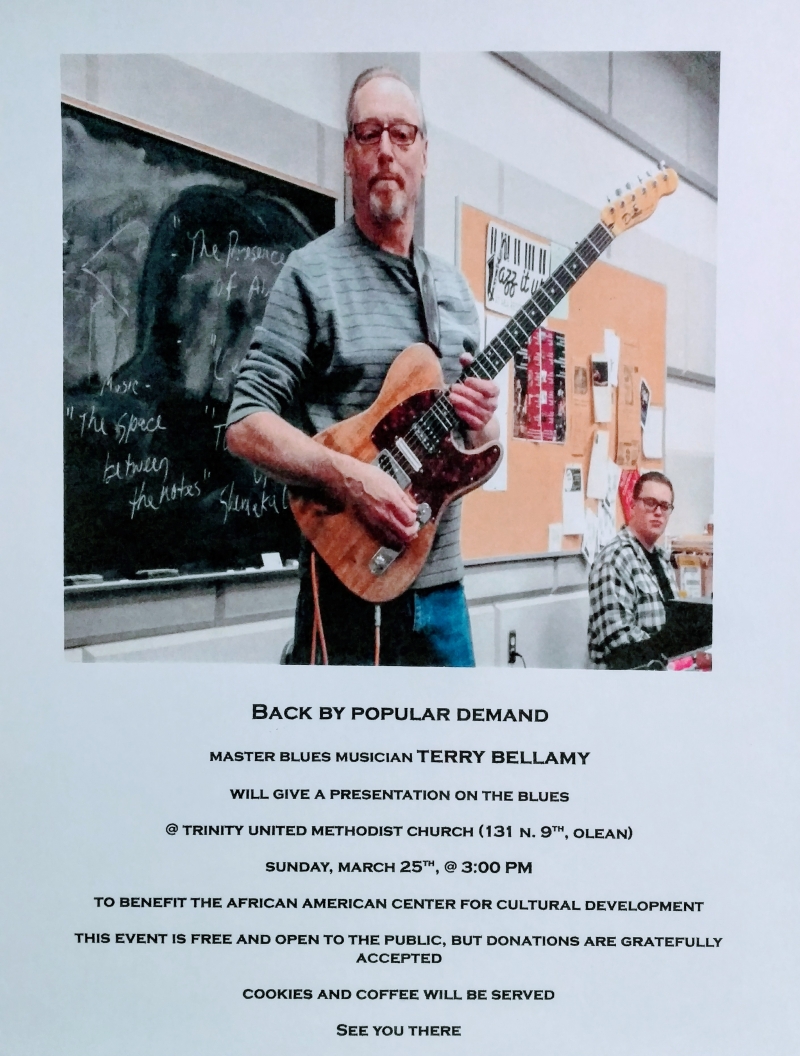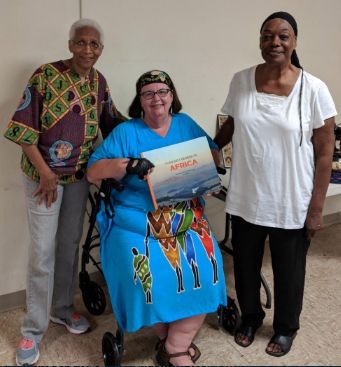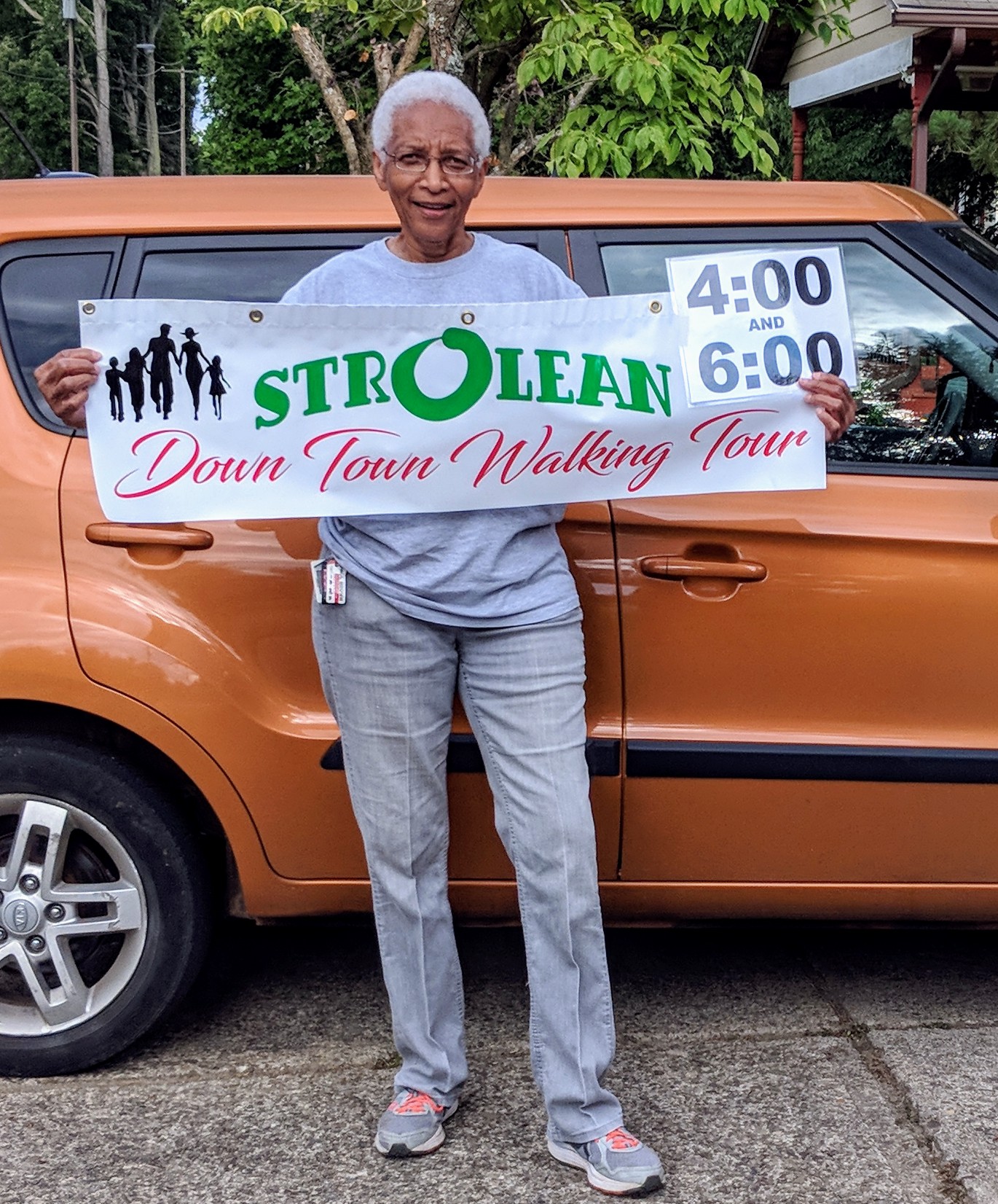 ---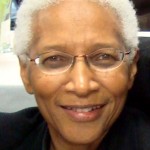 Director's Message,
My Farewell to the Queen
March 25, 1942 – August 16, 2018
I am writing this (on August 17, 2018) before our final goodbye. Before the coffin is forever closed and before her body is lowered into its final resting place. I don't know if I can write it afterwards.
One of my many blessings, and I am certain, I am not alone in feeling this way, one of my many blessings that I thank God for is the fact that He loaned us the voice, the talent and the gift of Ms. Aretha Franklin: the Queen of Soul.
For most of my life, her music has been the soundtrack of my life. There was always an 'Aretha song'. Through teenager, through young and older adulthood on into the now. We are all mortal and, as the old folks say: "we will all go when the 'wagon' comes", but there are some people I don't think of dying. Does that sound strange? There are some folks, we think will always be here. Will outlast us. For me, Aretha was one of those. And I mean that with the greatest respect.
I hadn't, personally, heard of her passing until my friend Terry Ballamy called to offer his condolences for her leaving us. I was shocked, even though the press was forever having her at death's door.
She would rally back. God would give her a moment more. So I was shocked and sad. And for a whole day, I couldn't listen to her music without welling up. I thank God for Sirius XM 49 for helping me bear up. That wonderful station played her music nonstop from the day she passed until after her home going service in a farewell tribute to the Queen of Soul.
So much can be said about this wonderful singer. I find it difficult to think 'Soul Music' without thinking about the woman who put soul in everything she sang from gospel to blues to jazz to rock and roll to pop and to opera.
At the very first note she'd sing, you knew who it was, at the very first note. She had such a unique voice.
What a legacy. An inspiration to generations. Again, I thank God for her living gift she was able to share with all of us. Her life was one of sharing, of giving and of standing up for what she believed in.
I am so grateful to my God for allowing me to have walked this earth the same time Ms. Aretha was here.
Of course, the date we are born and the date of our passing are important, (but as the old ones say) "…what matters more is how we use that time God has allowed us to have between the dates: between the Sunrise and the Sunset of our lives". What a great legacy Ms. Franklin has mothered.
Yes, one of my many blessings is that God had allowed me, us, the gift of the Queen of Soul.
Rest in Peace Your Highness. God's Speed.
Always with love,
Della